As a paper cylinder packaging, paper tubes are now favored by the market. In recent years, the paper tube packaging industry has developed rapidly, and there are more and more types of paper tubes, so what are the materials of a paper tube?
The upper lid and lower bottom of the crimped cardboard tubes adopt the traditional crimping process, mainly using paper as the raw material, in line with the global green packaging development concept. The crimped paper tube packaging is easy to take and use, has excellent physical properties, and has a significant display effect. Nowadays,paper tubes are widely used in tea, lipstick, underwear, gifts, electronic products, cosmetics, candles, electronic cigarette packaging and other fields. With the upsurge of replacing plastic with paper in global packaging, paper packaging has been widely used. As a typical representative of paper packaging, cylindrical paper tube packaging will undoubtedly receive the attention of the market and usher in a better development prospect.
Today we will introduce to you what are the materials of paper tubes,and what are the characteristics.
Greaseproof Paper. Greaseproof paper is made of fine plant fibers intertwined with each other, free beating, no sizing, no filler, papermaking in a wet state, soaked in 72% concentrated sulfuric acid for 2 to 3 seconds, washed in water, treated with glycerin, and dried A hard film-type substance formed later. Sulfuric acid paper is firm, dense and slightly transparent, has strong resistance to oil and water penetration, is airtight, and has high wet strength. It can be waterproof, moisture-proof, oil-proof, sterilization, and disinfection.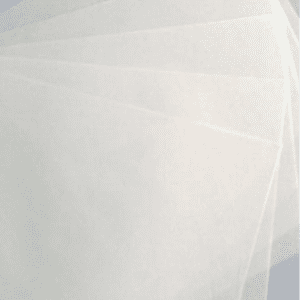 White Kraft. The biggest use of white kraft paper is to pack some food and medicine, because it is environmentally friendly, recyclable, degradable, and recyclable.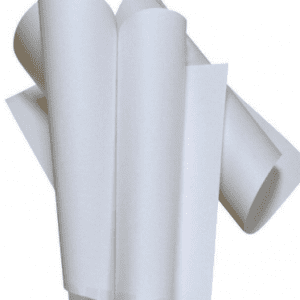 Brown Kraft. Smooth and clean. The paper of kraft paper is smooth and clean. The kraft paper has good hot pressing elasticity, high flatness and stable heat transfer. The heat transfer performance of kraft paper is stable, uniform and no fluctuation, and the heat transfer rate is moderate.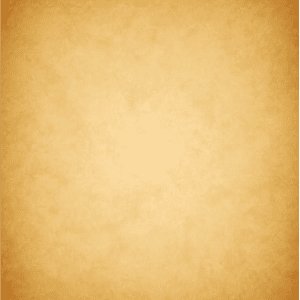 Black Kraft. Black kraft has good hot pressing elasticity, high flatness and stable heat transfer. Uniform and no fluctuation, moderate heat transfer rate.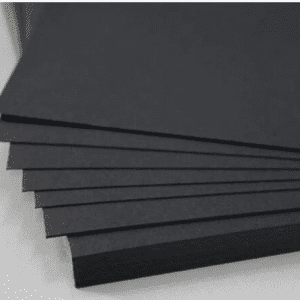 Writing paper. It is white and smooth, with poor breakability. Generally, the cans only use the whiteness of writing paper. In fact, it is a very inappropriate material for paper tubes, but it is cost-effective. For customers who are looking for price, they can choose to use writing paper and grey cardboard combination.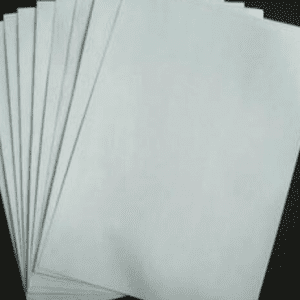 Aluminum foil paper is a paper made of aluminum foil backing paper and aluminum foil pasting and bonding. It is soft and easily deformed, like paper, and does not rebound after deformation. It can be qualitatively guaranteed to be shaded, will not fall, opaque, and pollution-free. It is used for high-grade cigarettes, tea, candy and other food moisture-proof and decorative packaging.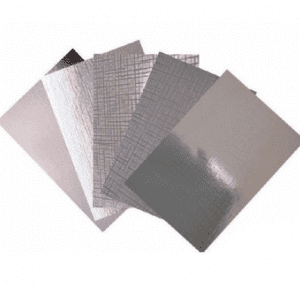 Wax lining paper. The main feature is that this composite material can be oil-proof, waterproof (relatively), and can be heat-sealed. But it cannot be degraded.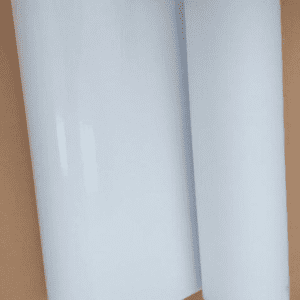 Gery cardboard. An industrial paper specially used for paper-making bobbins and cones in the textile industry. It is a thin steel paper. Grey cardboard is mainly used in industrial tubes, mulching tubes, fireworks tubes, textile tubes, spiral tubes, pagoda tubes, various paper corners, cartons, honeycomb cardboard, etc.
Here are the commom materials of paper tube production. If you are interested in picking and creating your own package from now on, just contact us and let us help you with ideas, materials, conceptions, etc… These services are free of charge. Regarding the paper tube packaging,we can promise an outstanding quality-price ratio. Do not hesitate and let's get it started.