Candle packaging is a very critical thing. You need the best packaging for your simple product because it needs to boost sales, but at the same time it needs to keep safe from all the harmful elements out there. If the packaging looks good, it can also interact with customers. This shows how important and necessary these boxes are. To this end, Anderly Packaging uses a number of materials for its packaging. Take a look at these materials and see how they help your product.While you are in candle market, please refer to the following materials as the box for your candle jar.

Black paper : high class;silkscreen/hot stamping
Kraft paper : more natural
White paper : vividly colored
These 3 most suitable material are for custom candle paper tubes. The material is both strong and flexible. For this reason,paper tube packaging is a good choice for delicate candle jar. At the same time, the paper tubes are ideal for heavy items. These tubes can be customized to any desired size. You can also add a window to on the top box or base.
Make your candle packaging attractive and environmentally friendly with rigid paper tubes. Both reusable and recyclable, the paper candle tubes are perfect for any brand style. They are available in black,brown and white.
Paper board
Another most popular material that is also substantial for wholesale boxes is paper board. There are a variety of paper board sizes available on folding boxes.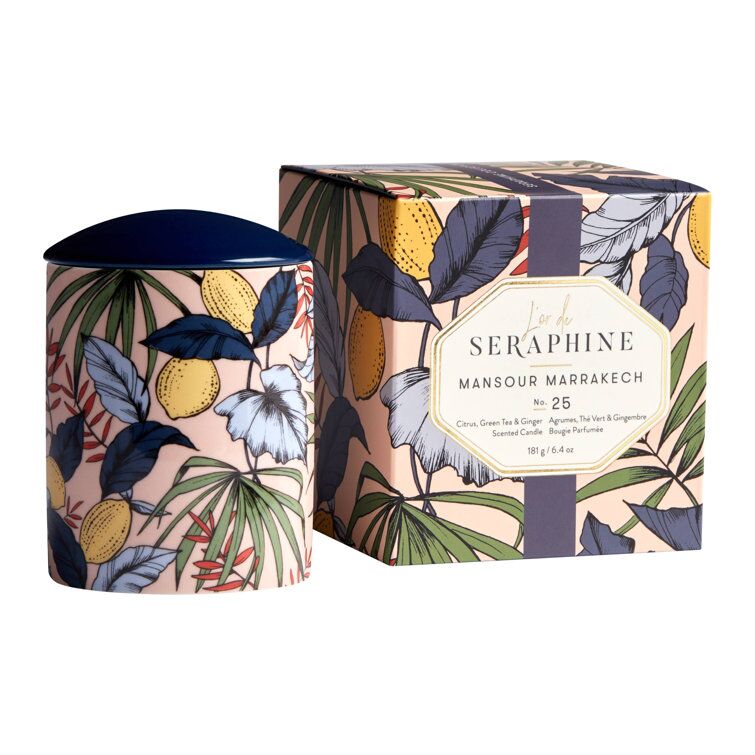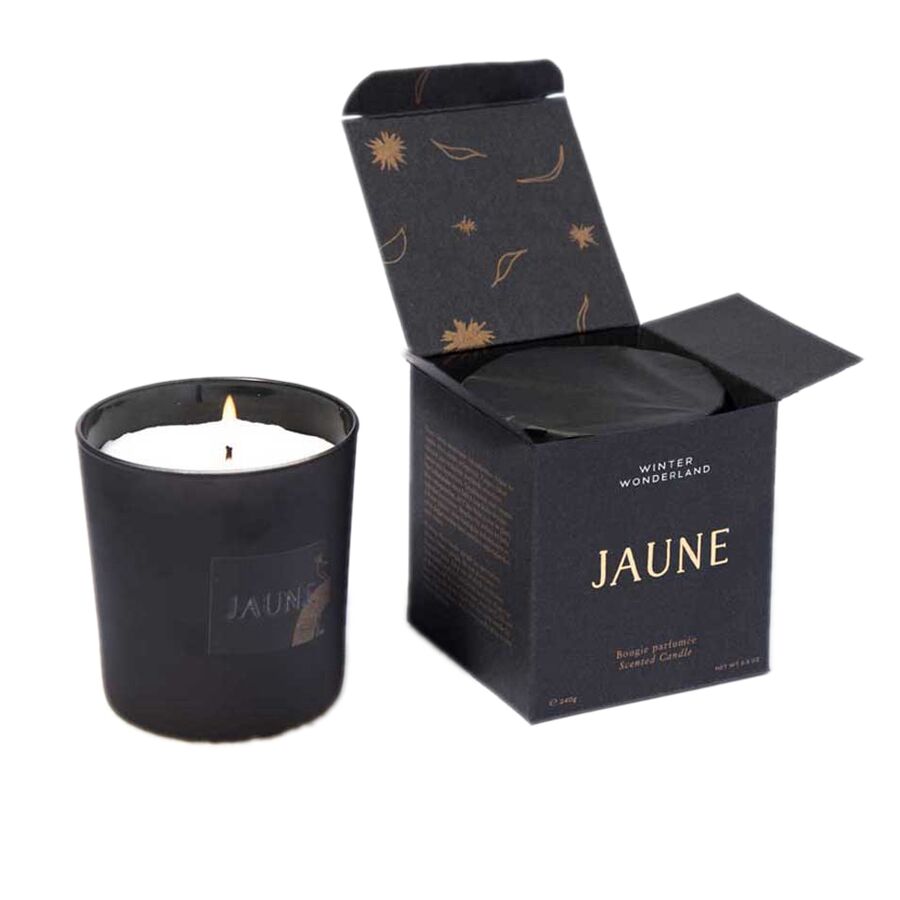 Cardboard
This sturdy and powerful material provides maximum strength for the candle box so that you can put the fragile product inside. The material makes the box rigid and durable.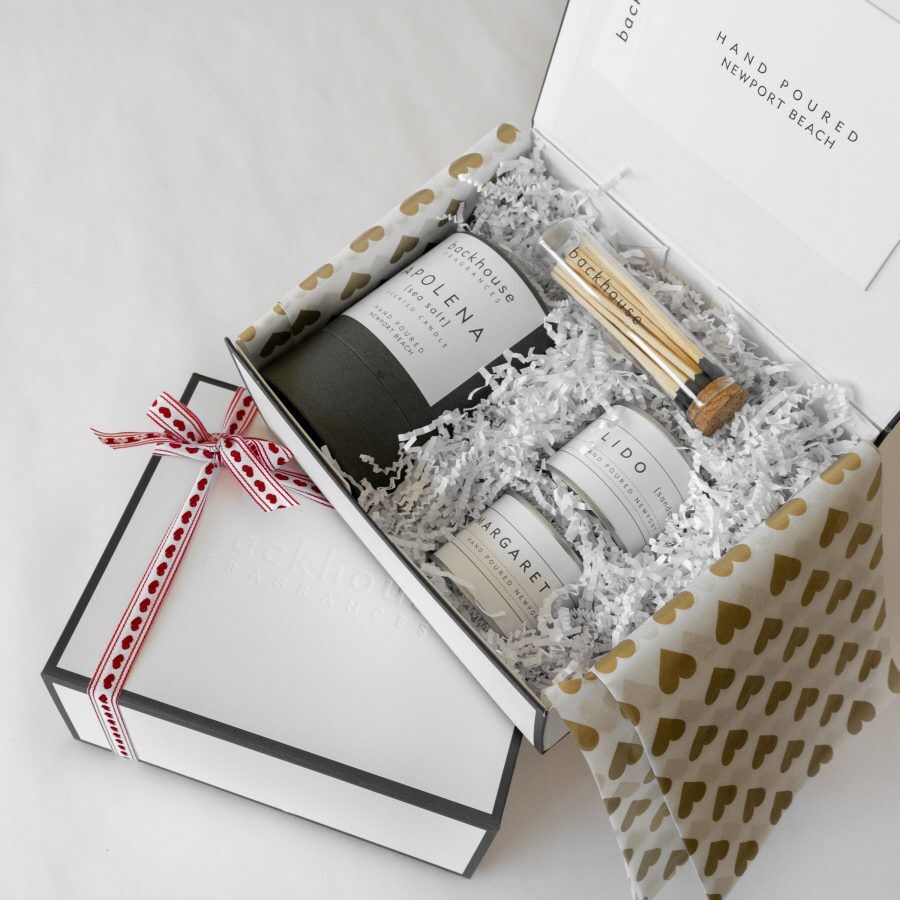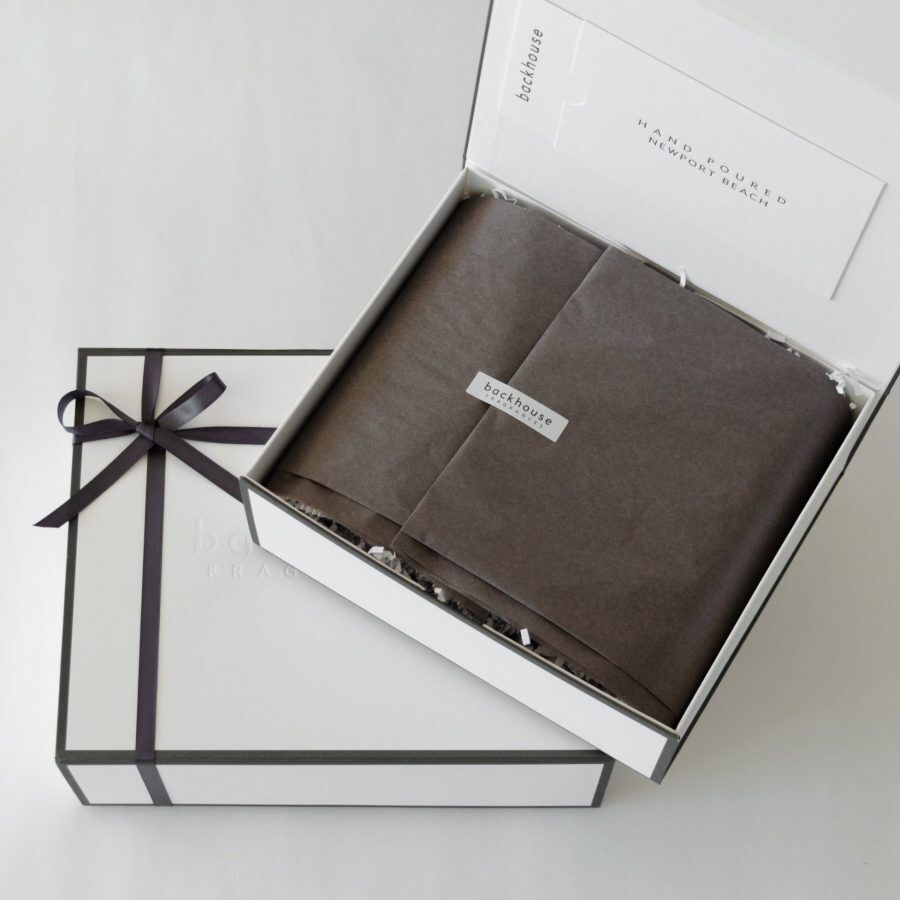 Candle gift set box from Backhouse
Corrugated material
Another preferred type is corrugated material. You'll usually see candle boxes made of this material. This material is ideal for all types of transportation purposes around the globe. When you use these boxes, you don't have to worry about transporting your candles from one place to another. These boxes guarantee that your candle consignment will safely reach its destination.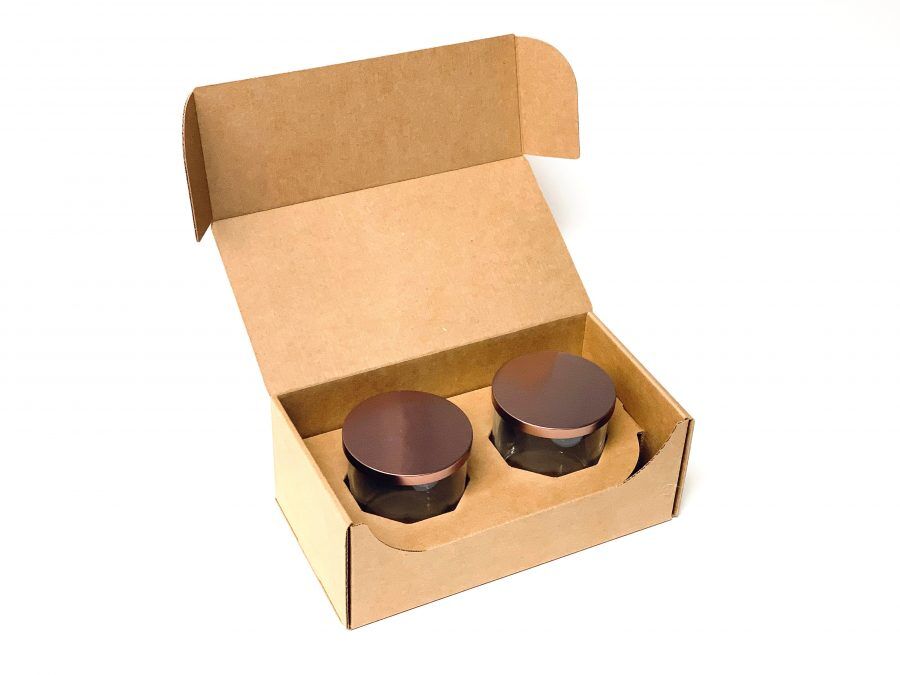 After learning about some of the materials used in candle packaging, let me show you different candles and some packaging samples.
1) Container candles are those that pour wax into a container. These containers are usually made of glass, plastic, ceramic or metal. These candles come in a variety of shapes and sizes, but most containers will contain a wick. These types of candles are common for gift-giving due to their already cohesive form of expression. Many people like to reuse their beautiful jars after burning a single candle.
2) Pillar candles are strong and thick. Although they are usually round in shape, they also come in a variety of sizes and shapes – they can be short, tall, square, or even hexagonal. These candles are especially attractive when placed on candelabra, in a fireplace that doesn't work or as a centerpiece for a dining table.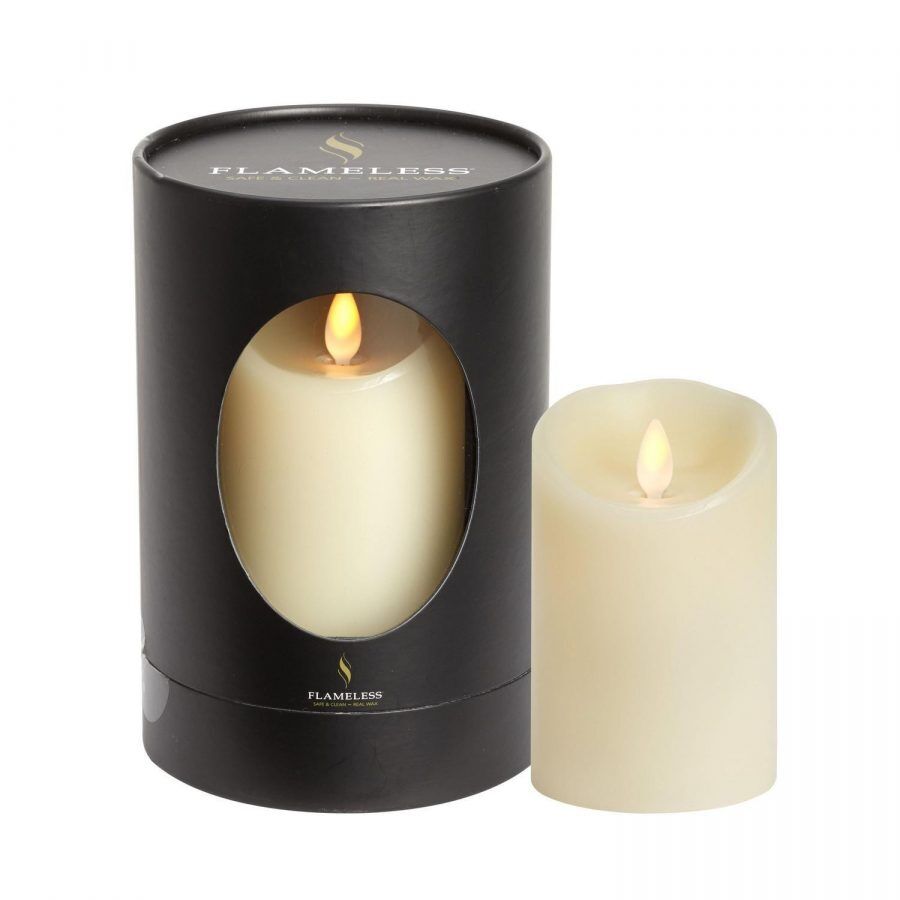 3) Flameless candles are just like their name — they have the look and feel of candles without flames. They may be made of plastic or wax, and are perfect for keeping the lights on for longer periods of time if needed, as best practice for traditional candles is to extinguish them after four hours.
4) Tealight candles are short, disc-shaped candles about an inch tall. Tea lights get their name from the way they are used to warm teapots, but they also look elegant in glass jars and on tables, especially in outdoor Settings. The candles burn for a short time, lasting about two hours in total.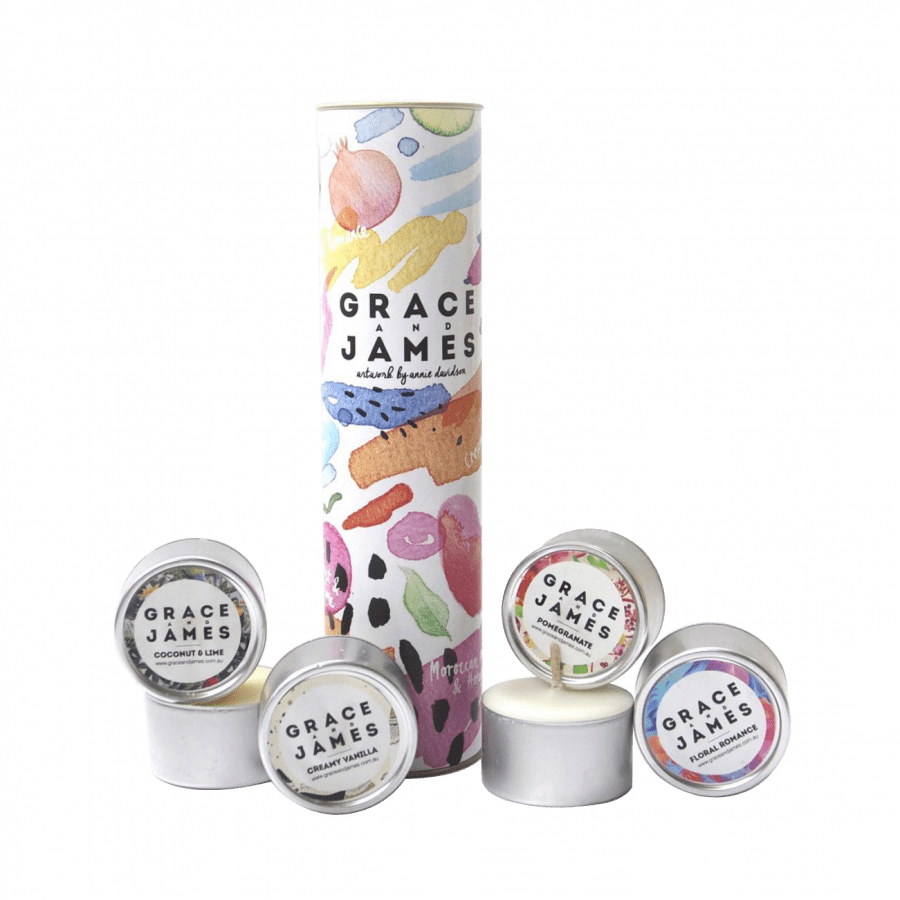 Get your unique Candle Jars Packaging boxes, you are at a right place to chat with our experts. Contact us for more information.
Our box for candle:
Professional & luxurious packaging
Easy-to-design with your branding
Size options for every type of candle

Anderly Packaging supports candle-making hobbyists and small businesses with reasonably priced candle packaging. We minimize our environmental footprint and maximize our benefit to society.
Stay true to our passion,do something good to our earth.