The products in cannabis industry are various,fast updated, and today's consumers are choosier.
There is true value in paper tube packaging. Using custom paper tubes for cannabis products will save you money, promote an environmentally conscious corporate image to your customers, enhance your brand, and help your products stand out in an intensively competitive market.
Today let me introduce some common cannabis packaging.
In the past,plastic tubes are used to pack pre-rolls. Sticking a label on each tube is quite time-consuming and laborious. That's why more and more cannabis companies are looking for more premium packaging. Custom printed paper pre-roll paper tubes available in any size, color, and style. Small and tall cardboard tube is ideal retail packaging and shipping companion for Pre-Roll.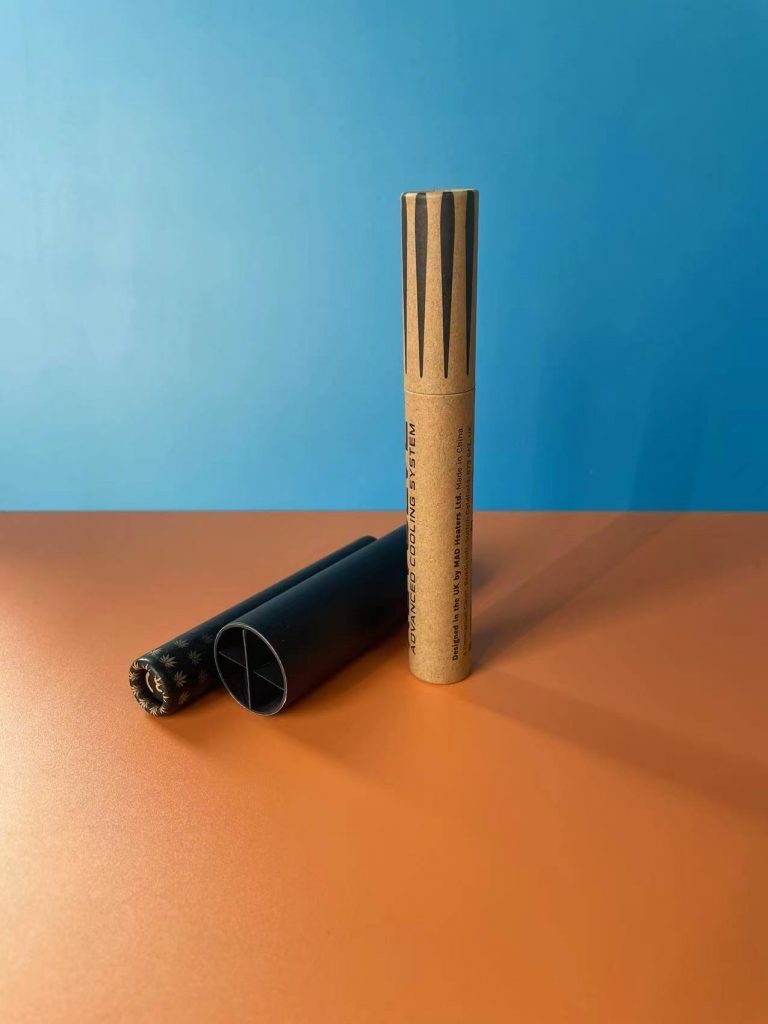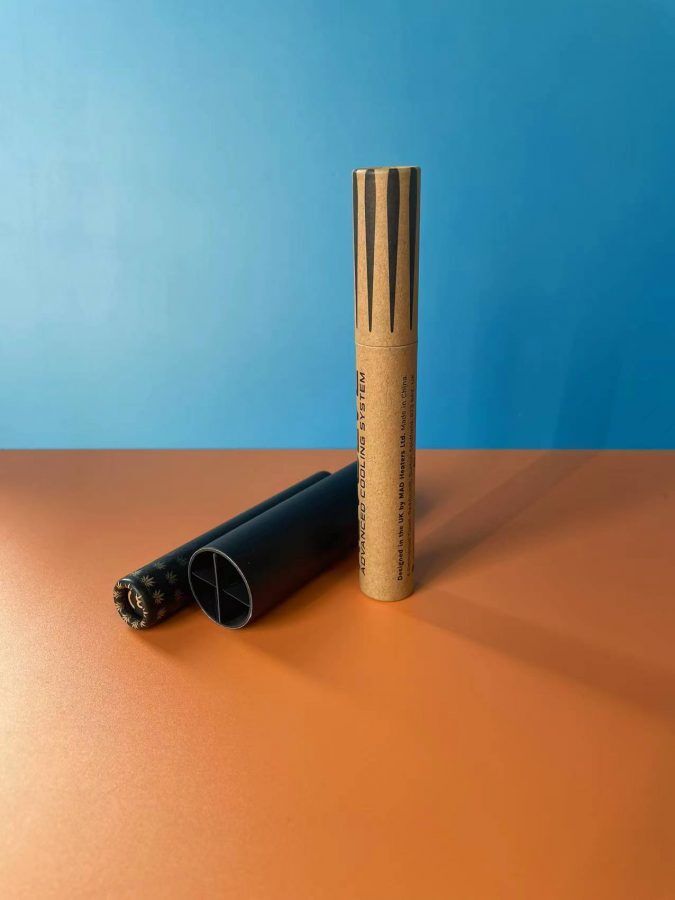 When vape pen or cartridge needs an outside packaging,the first thing that brand owners should consider is safty. Generally speaking,vape pen or cartridge must need a protection, the best solution is fixed with EVA foam. An EVA foam is inserted in a small paper tube box,in can avoid damage caused by transportation.
Another safty reason is Keep Away From Children. That's why we produced child-resistant cardboard tube.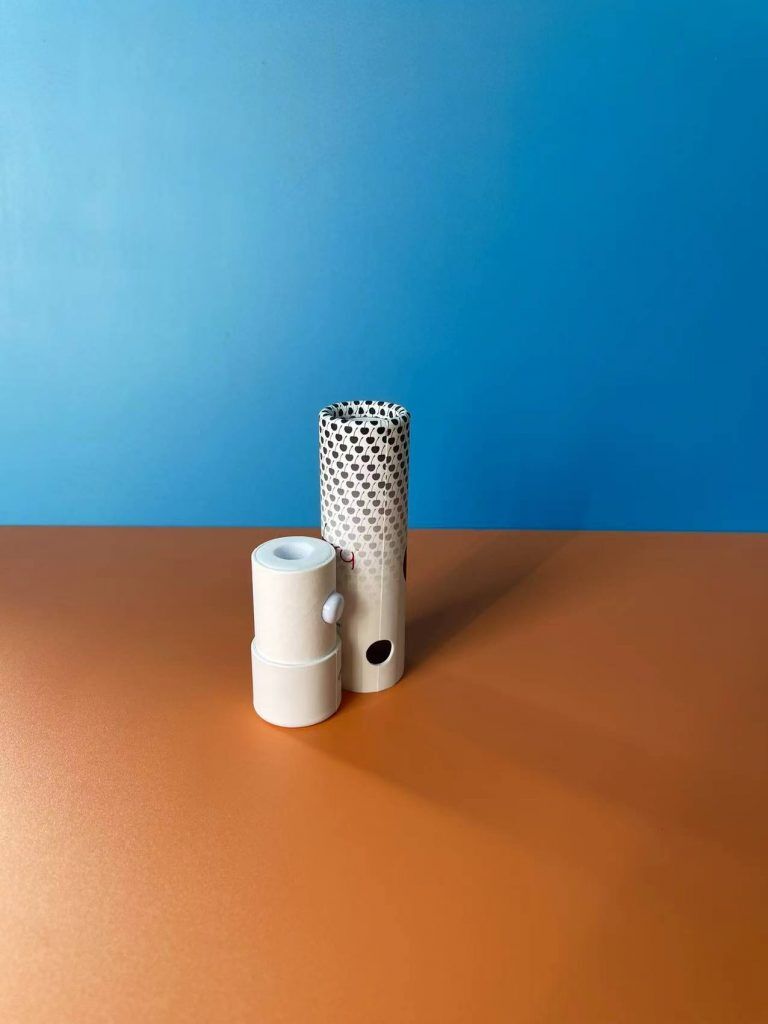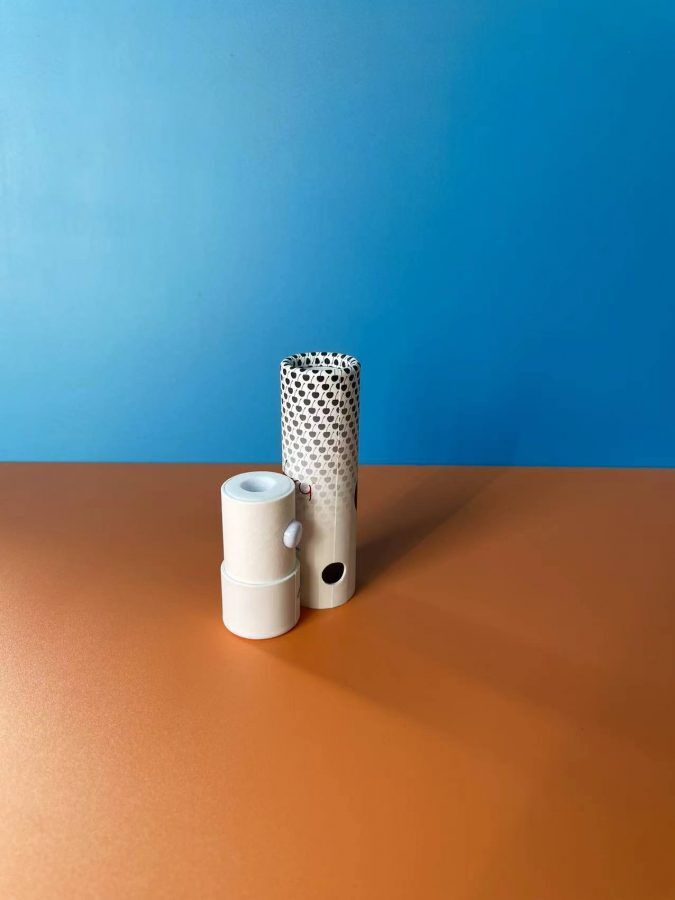 CBD oil,sometimes also called a CBD tincture, is a hemp plant extract. Dropper bottles provide precise and easy dispensing , which means you can mete out your CBD oil with precision, avoiding waste, and saving money.
What's ideal method to pack CBD Oil Dropper Bottle? The answer is rigid cardboard paper tube. Sturdy material,customizable size,and stable insert, you can relax and ship your bottles with confidence!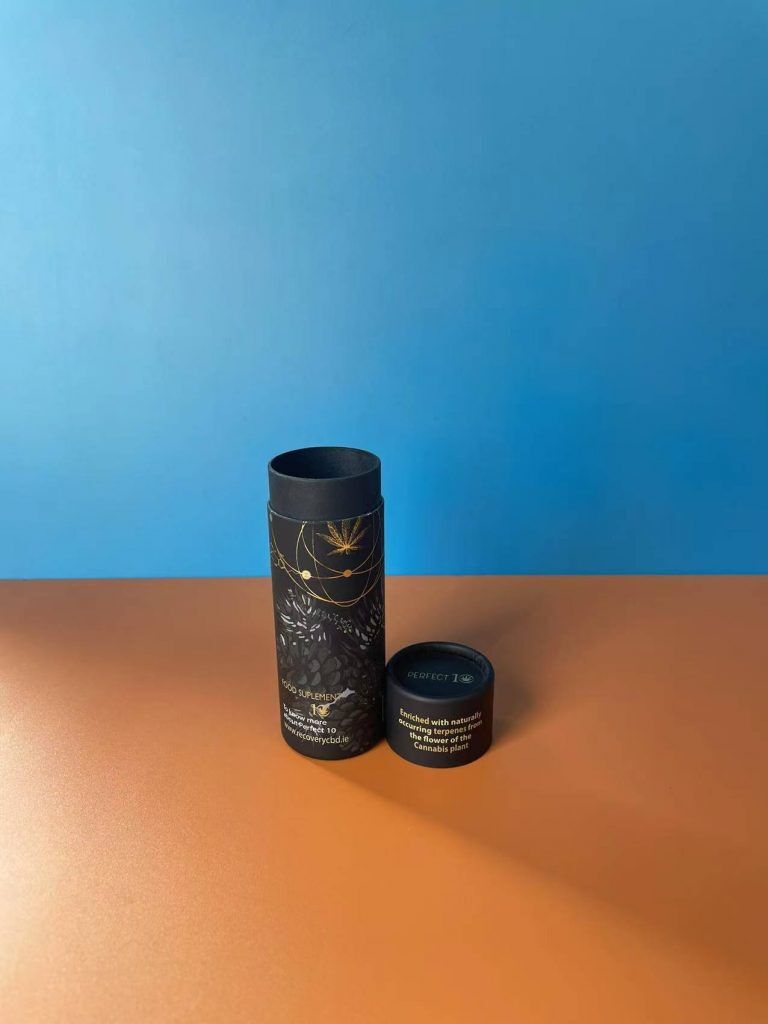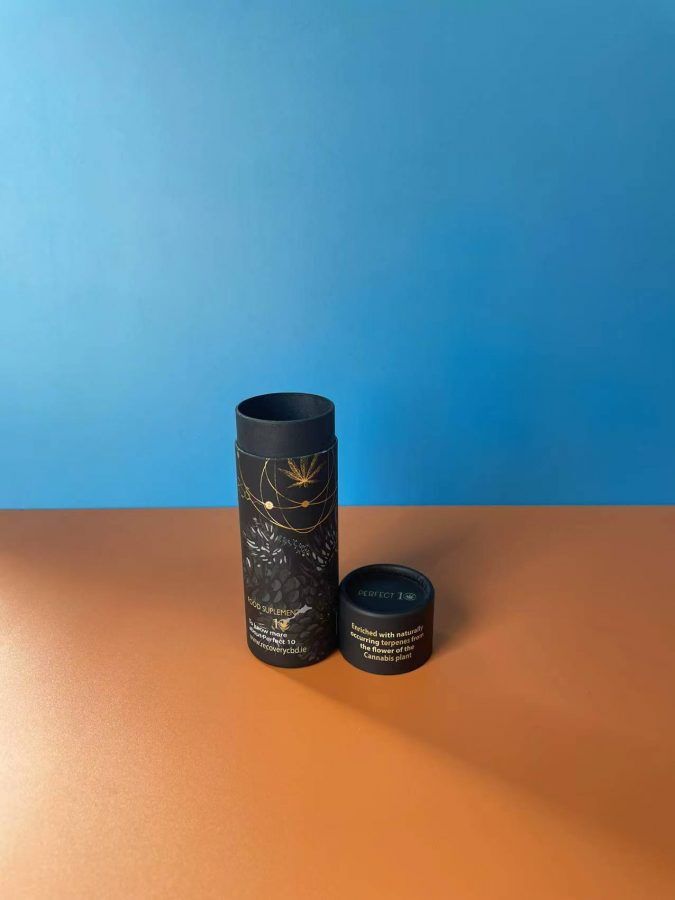 Most concentrate jars are made of glass and plastic. In order to preserve the concentrate's freshness,an airtight seal is necessary to avoid continual exposure.
Cardboard tube will serve as the secondary packaging for concentrate jars. It will provide reliable protection for your concentrate jars.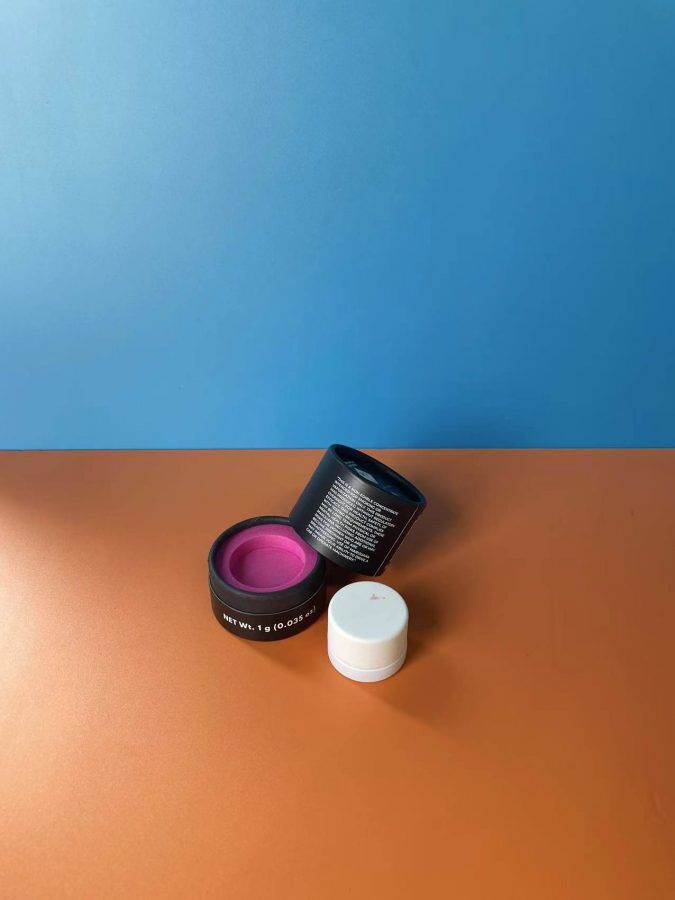 A creative cannabis packaging solution, our paper tubes work as the primary packaging for pre-rolls,vape pens,cartridge,CBD oil and concentrate jars.
Custom paper tubes are popular with many brands due to their personality.These packaging products are good for consumers and most importantly, the environment.
Custom paper packaging can stand out on the shelf and help your company gain favor among your customers. Therefore, by working with our experienced team to create a unique paperboard product packaging, your company will have a significant competitive advantage.
Check out our various paper packaging products and get customized cardboard tube packaging.