The holiday is quickly approaching, which means lots of food, gifts and games are about to be shared among friends!
Practically anything can be given as a gift. If it is needed, wanted, or will make someone happy. People who are in a romantic relationship can make their gifts more personal because each piece of jewelry has a unique meaning.
So if you want to give a gift to your girlfriend or boyfriend, make sure you get the right gift so that the message you send is clear. This can be a watch, a pair of stunning earrings that will perfectly complement what they are wearing.
If you're planning all your Christmas gift shopping, you've come to the right place. We've done the hard work for you and selected the best Christmas gifts. All gifts are packed in round paper tube packaging.
A chocolate gift set is a perfect present or stocking stuffer for individuals with sweet tooths. Delicious holiday chocolate gifts for chocolate lovers are wonderful Christmas gifts.This holiday season, satisfy a loved one's sweet tooth with these amazing Christmas chocolate gifts.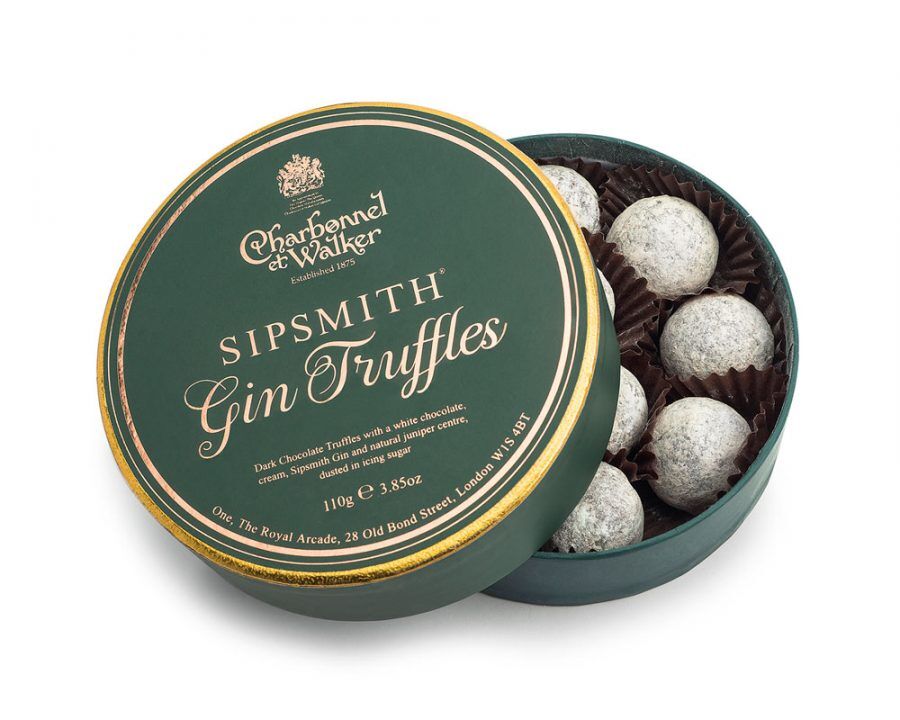 Handmade biscuit/cookie
A box of homemade Christmas cookies is the perfect gift. It's thoughtful, beautiful and almost guaranteed to be appreciated by the recipient.You can put Christmas element: green and red cookie,Cute shape—hearts, stars, gingerbread men,Christmas tree. They are packed nicely in Christmas Box.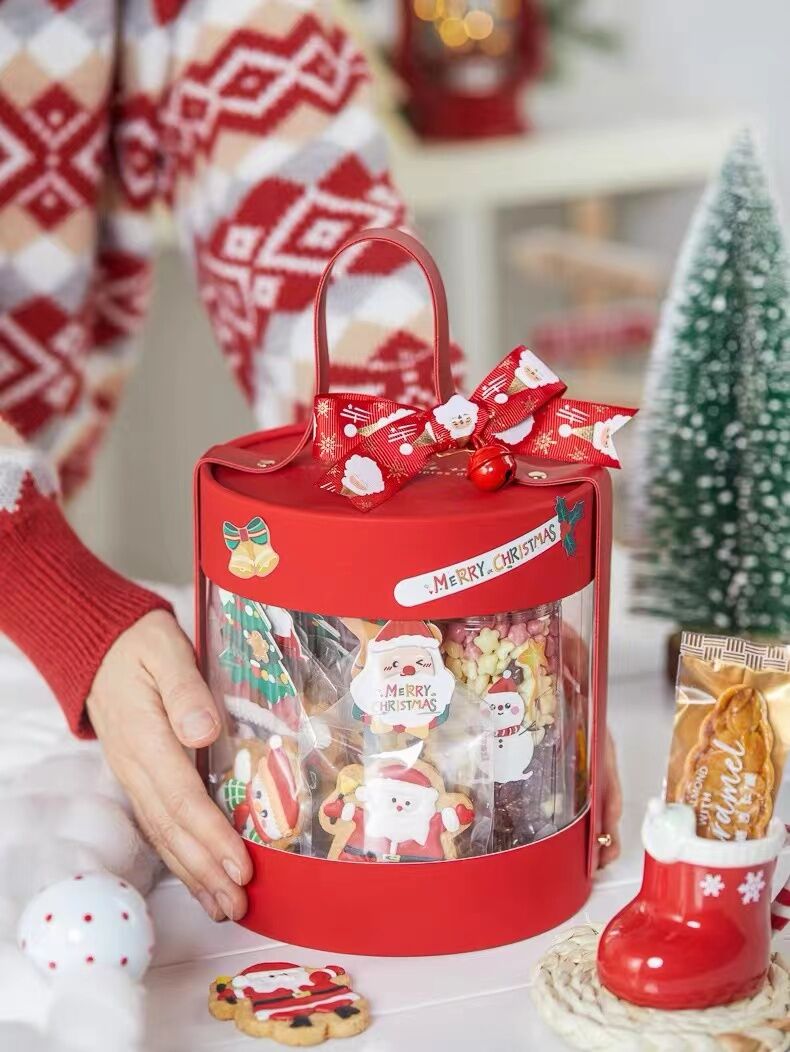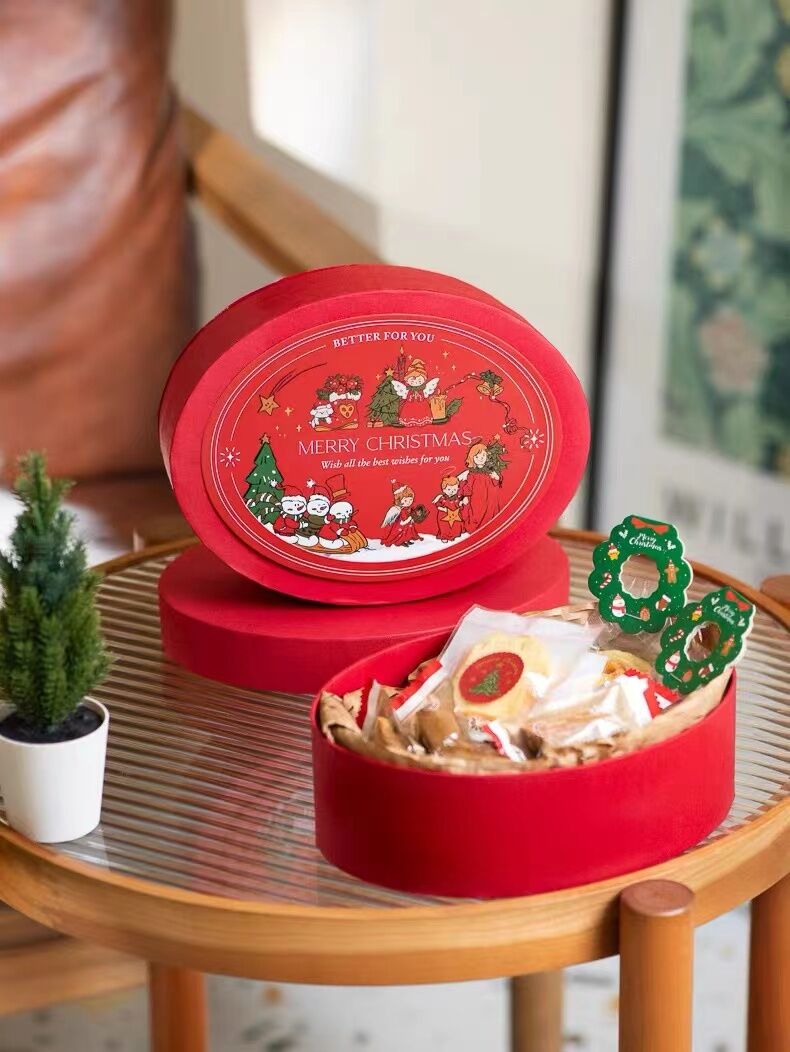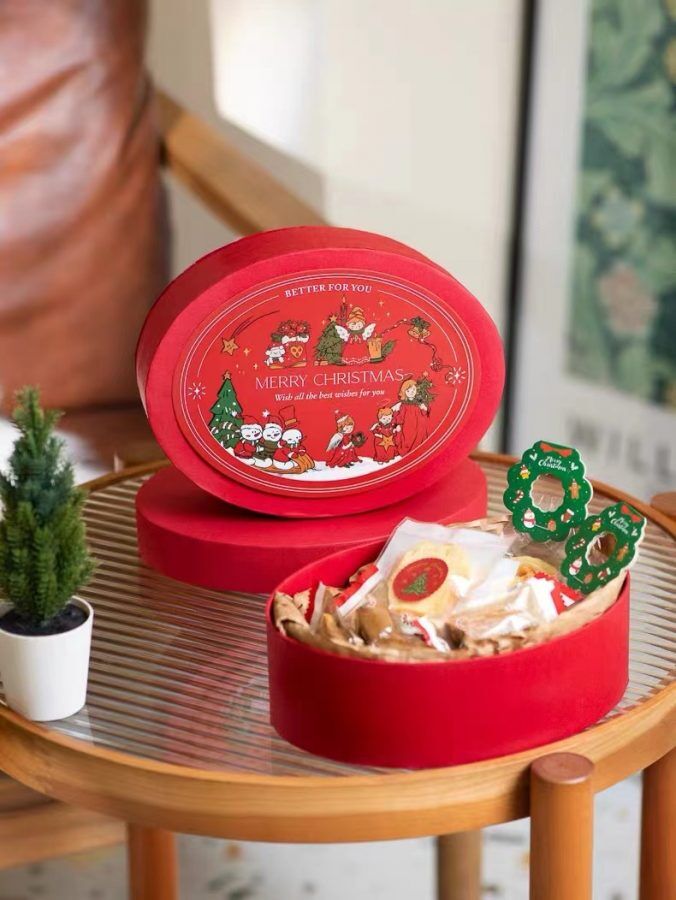 Jewelry
Giving jewelry means giving something that feels beautiful, important and desired. Jewelry as a gift awakens a person's identity and makes them feel happy while wearing it. The meaning behind giving jewelry items is love and romance.
Choosing a perfume is a great gift idea. It conveys the giver's emotions and personality. For example, perfume gifting can be matched by personal choice and also demonstrates affection for the recipient, making the gift-giver aware of his or her choice.
Giving perfume means you probably know a lot about the recipient and their tastes. Conversely, if the recipient likes the smell of the perfume, it is also a good medium to make a good impression.
It has many possible uses, like you can try it with what you're wearing or fresh clothes, or even apply it in a different environment with a different hope rate.
Lipstick set
Giving lipstick is caring and encouraging. Lipstick is a personal item.
Giving lipstick shows concern. If it is a friend, bestie to give each other lipstick, generally in order to make each other happy after receiving the gift, has the meaning of expressing concern and comfort.
Giving lipstick represents encouragement and expectation. With hope, your life will always be bright and beautiful.
Scented candle
So you need to give someone a gift, but you don't know what they like. Or their dress size or their personal preferences.
The act of giving a gift should make you feel fulfilled, not stressed. But with so many options and unknowns, coupled with the fact that you really want to show you care with a thoughtful gift, all this pressure can take the fun out of gift-giving.
Candle gift sets may be the stress-free and customized gift-giving solution you need.
Giving candles as a gift means respecting one's unique tastes while providing a classic and versatile gift that can be used for self-care, home decor or home scents.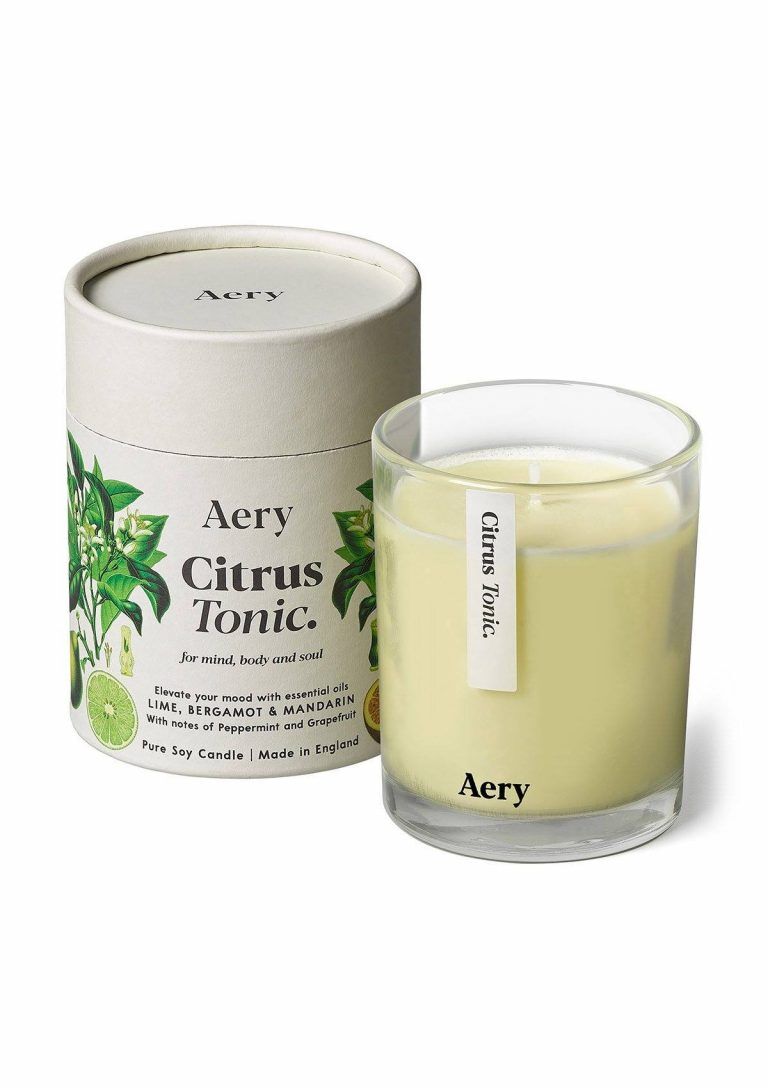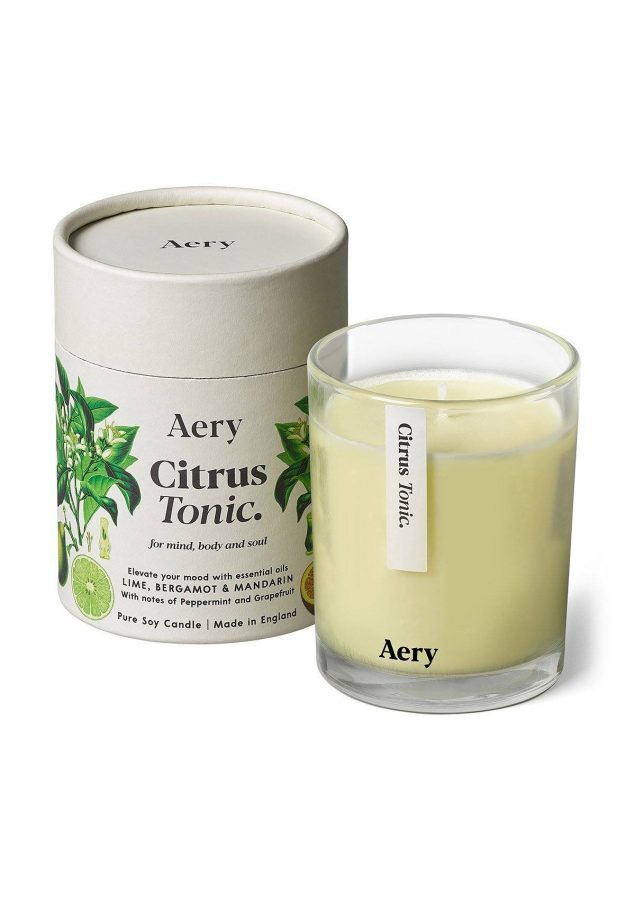 Bath bomb
Whether you want to relax or simply soak in the annoyance of the day, there is a bath Ba that has the aromatherapy scent you need to create the atmosphere and ambiance you will enjoy. Surprise your family, loved ones and friends this Christmas with a beautiful gift set.